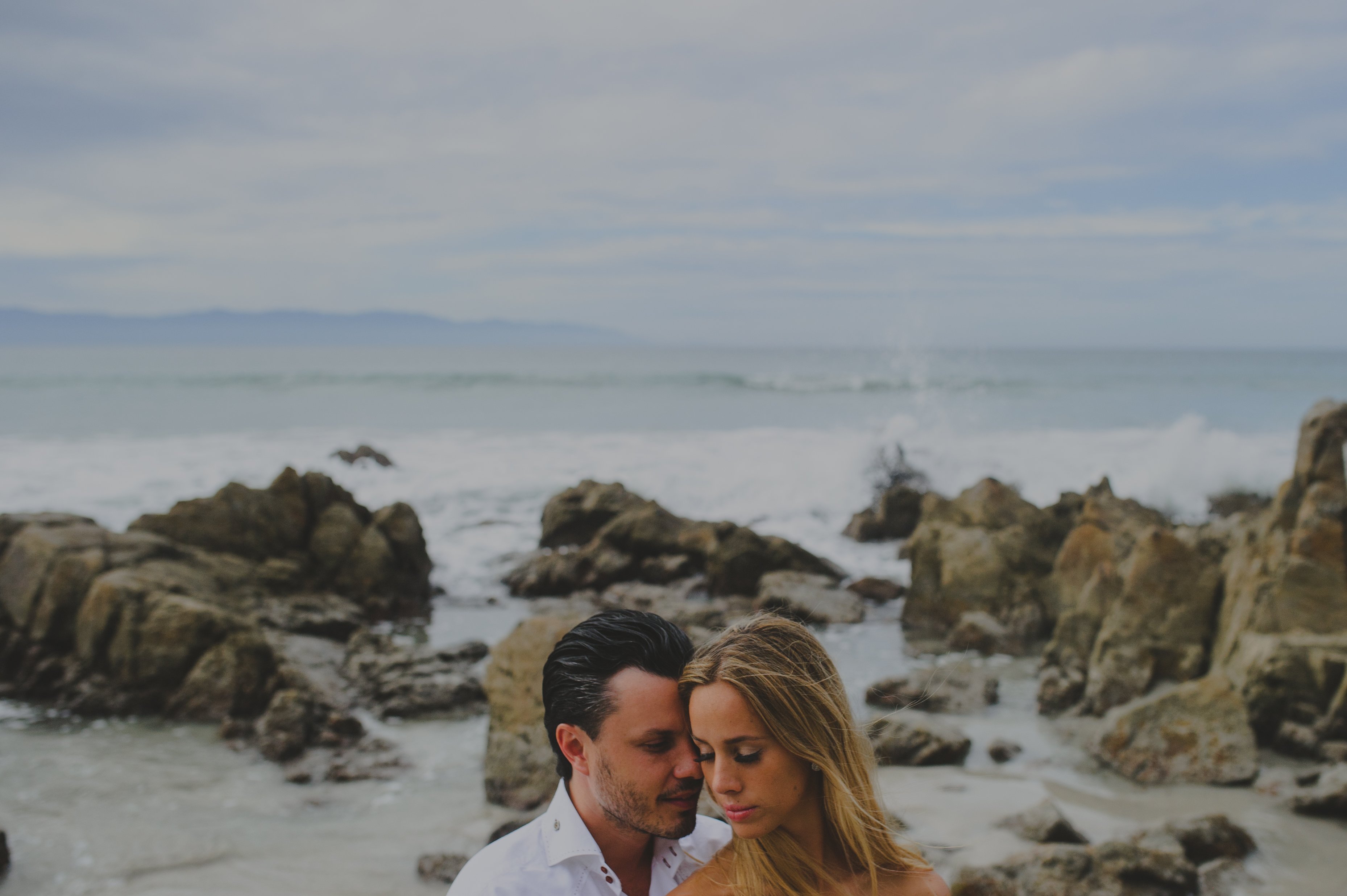 This is us
Hello I am Gabo Torres, and together with a great team of creative filmmakers we are part of Red Carpet Films, a Mexican firm specialized in destination weddings. As creative professionals we are always in the constant search of those unique moments that reflect the true and real essence of each couple to translate it into a movie.
Say hello
your wedding... our passion
We love meeting our clients, they become true friends, which gives us the opportunity to capture those unique moments that reflect real feelings and emotions during that big day... your wedding day. To Travel is one of our favorites things this job gives us. As wedding destination filmmakers we love to explore the infinite possibilities that places, where we are at for the first time. We believe there is a personal connection between the couple and the place where they choose for getting married. Those elements will allow us to tell a unique, handcrafted and cinematic film for the couple.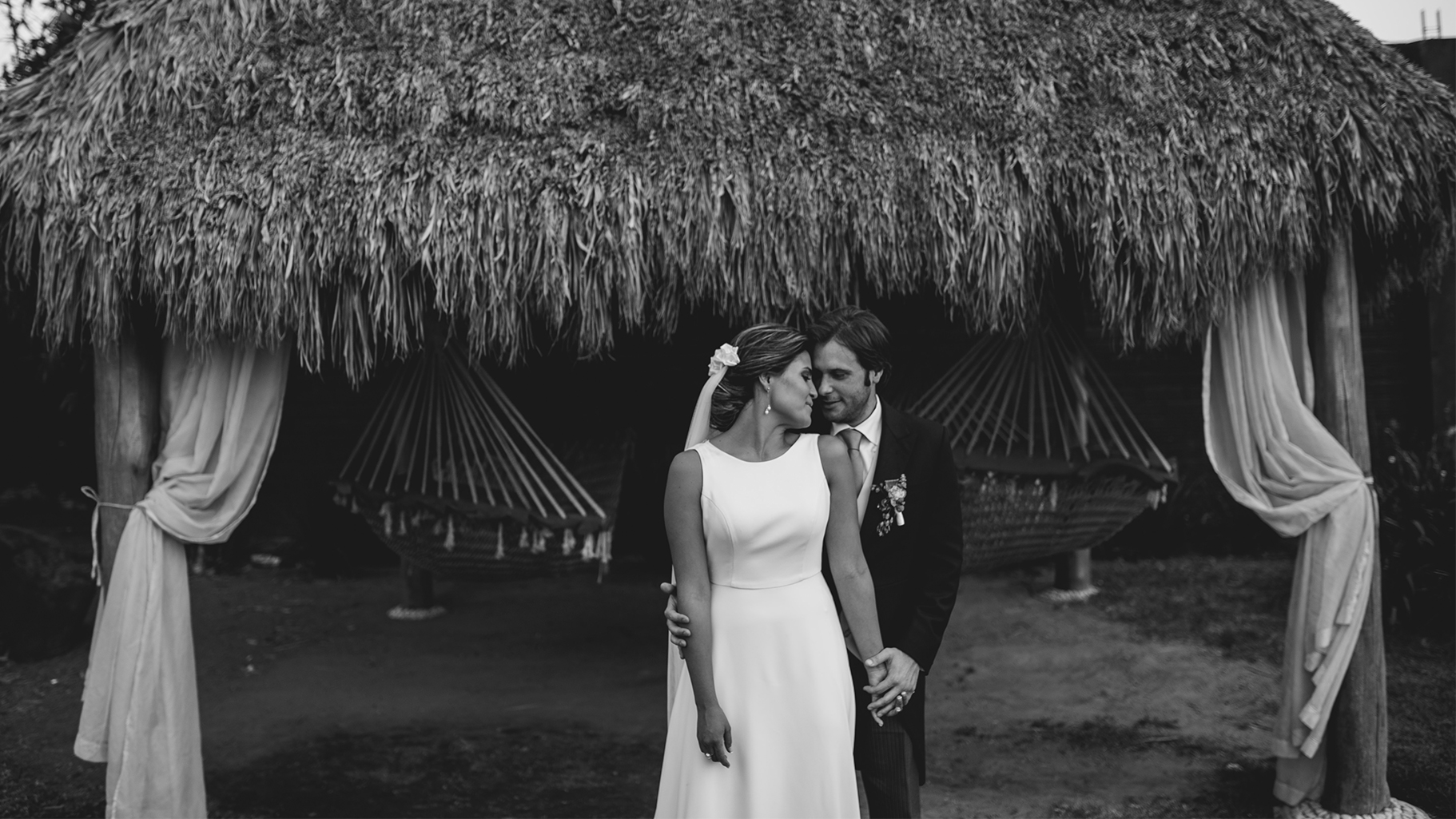 Vanessa & Luis
" We just watched the movie of our wedding and it made us relive that special moment ... the wait was worth it, and you know ... I trusted my heart when I chose you to film the most important day of our lives "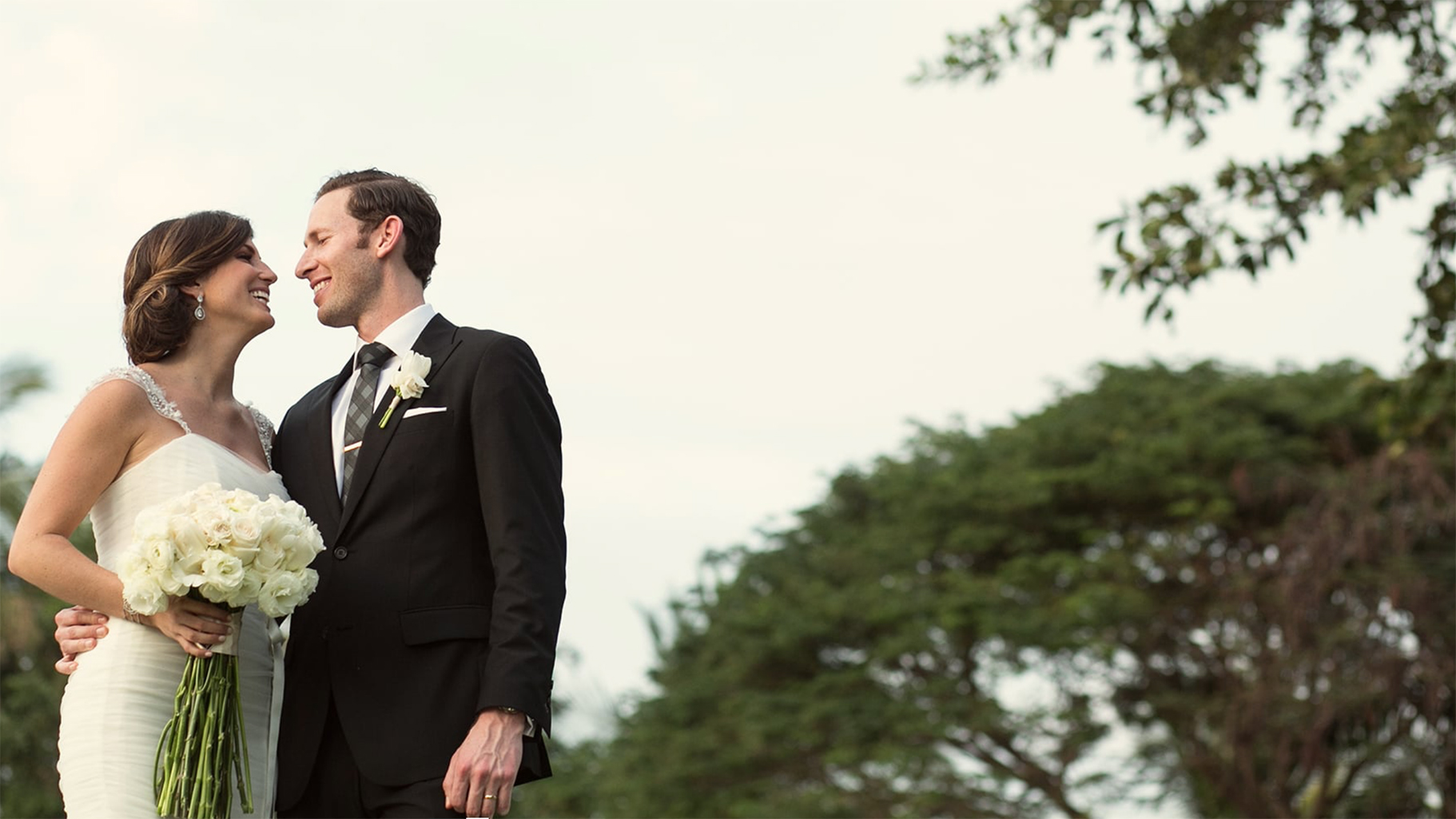 Heather & Gordon
" There are no words to describe how thankful Gordon and I are for your hardworking, dedication, talent and the list goes on. You made our wedding day perfect. You were fun, happy and calming, we wouldn't have wanted anyone else following us around but you.
We hope to stay amigos for life "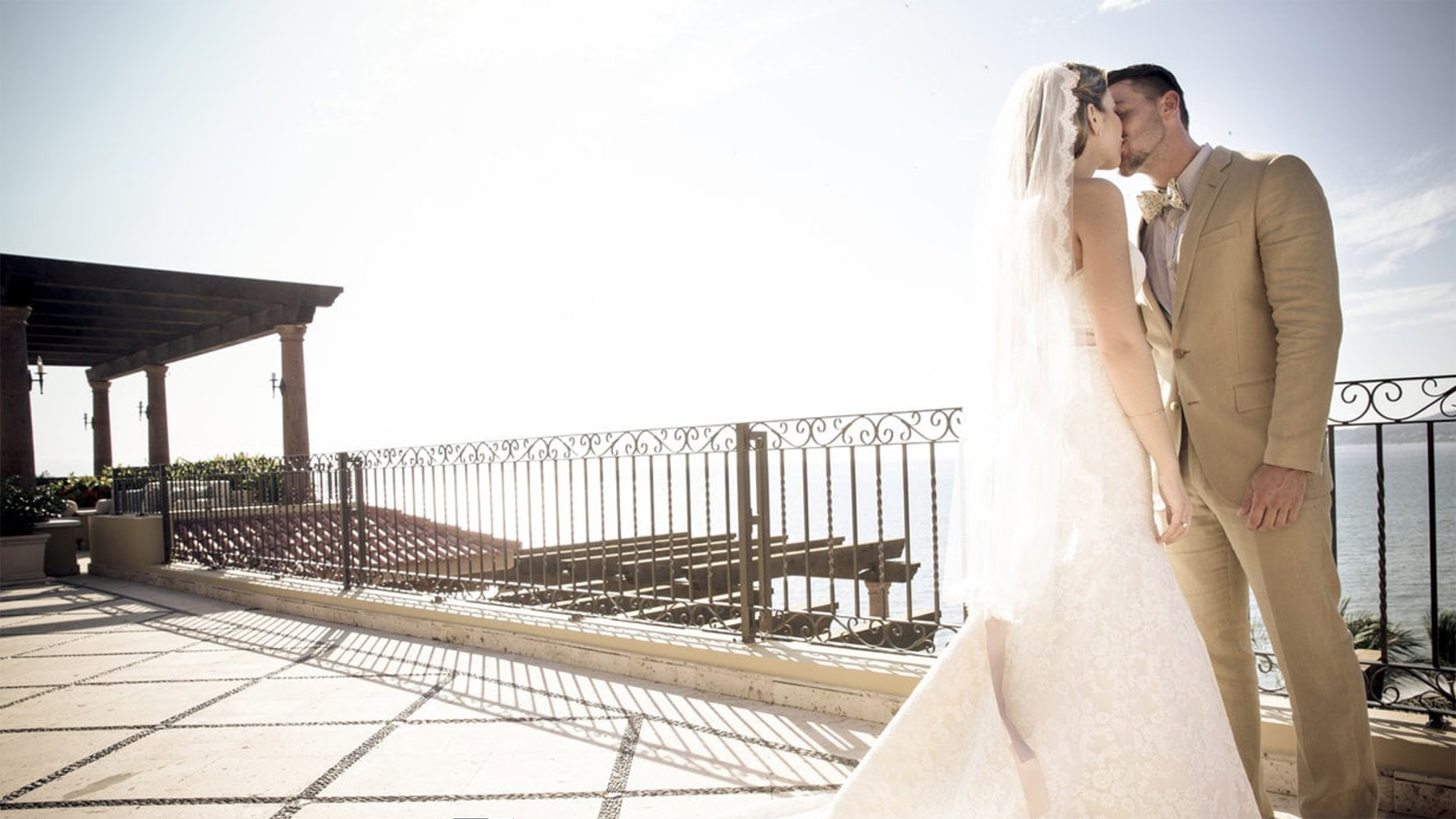 Nina & John
" Hello Gabo! We have received our video and we LOVE it!!! Thank you so much you & your team did an outstanding job!!! "