RED CARPET FILMMAKERS
Hola, soy Gabo Torres y es un gusto enorme tenerte de visita en nuestro site. A partir del año 2009 comenzó esta historia, esta idea de crear memorias inolvidables por medio de una cámara pero sobre todo con una pasión única...volver a vivir! Así fue como nació RED carpet filmmakers, ahora después de 4 años esto de hacer peliculas de boda nos sigue apasionando incluso tal vez más que la primera boda que realizamos. En RCF encontrarás una manera, estilo único y personal para contar tu historia y apoyado con un equipo creativo de videografos haremos de ese día una realidad palpable e inugualable.
Hi, my name is Gabo Torres and is a great pleasure to have you visiting our site. From the year 2009 began this story, this idea of creating unforgettable memories through a camera but especially with a single passion ... to relive! That was how RED carpet filmmakers born, now after 4 years of making wedding films we love to do this even more than the first wedding we had. In RCF we'll find a unique and personal style to tell your story and supported with a creative crew of videographers we'll create a inugualable and palpable memory.
Latest Posts
We had the pleasure to be part of such an…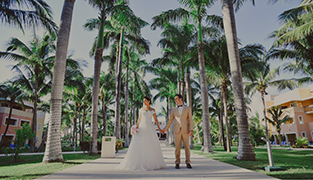 Una historia muy especial en la que estuvimos presentes, un…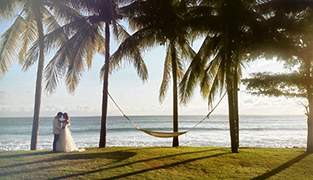 Sin duda hay lugares mágicos en el mundo para conocer…
It is not easy to develop a SDE (same day…
Suddenly we stop by again in this great place such…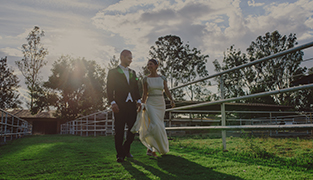 Compartimos este film de la boda de Claudia y Juan,…